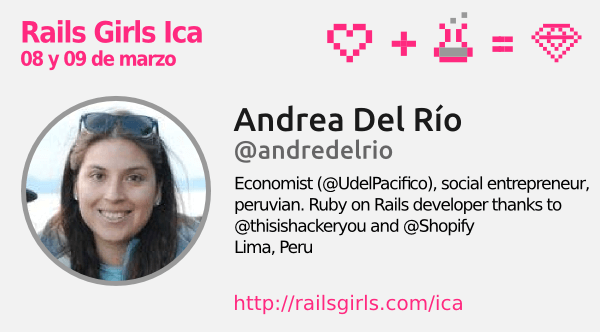 Rails Girls: Introducing young women all around the world to coding through free workshops.
Once a student I now participate as a coach.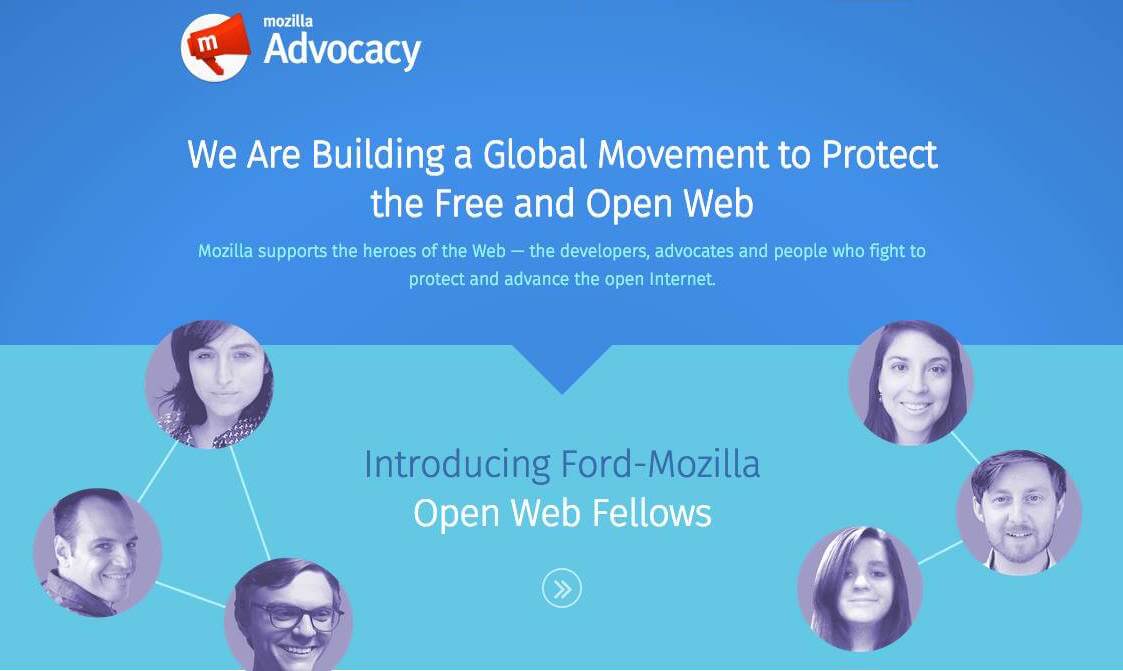 Ford-Mozilla Open Web Fellowship: International leadership initiative that brings together the best emerging technology talent and civil society organizations to protect the Open Web.
Proudly part of the first cohort.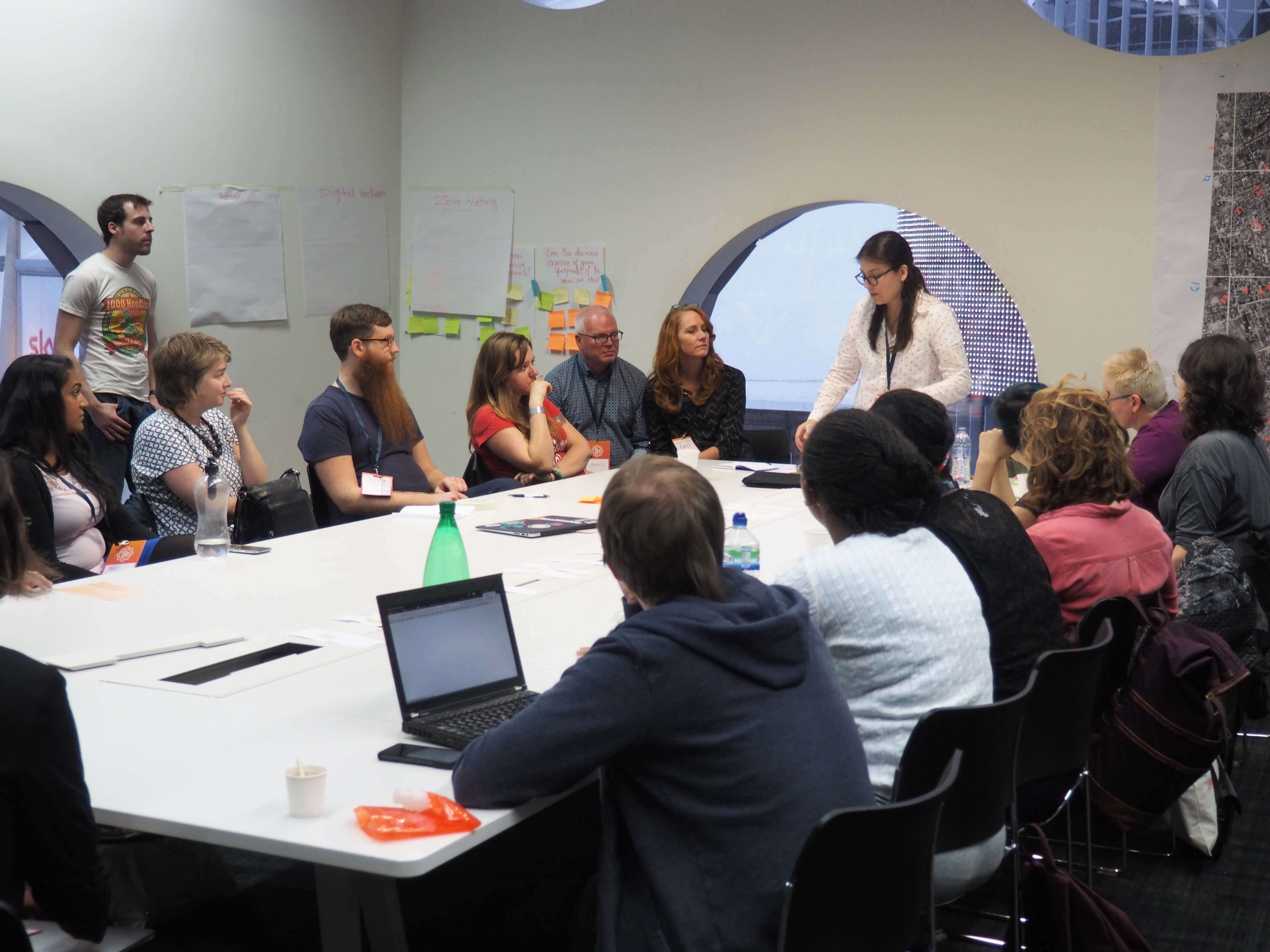 A Feminist Internet in 140 Characters: A workshop in MozFest 2015
I ran a sucessful session about gender equality on the Internet at MozFest 2015.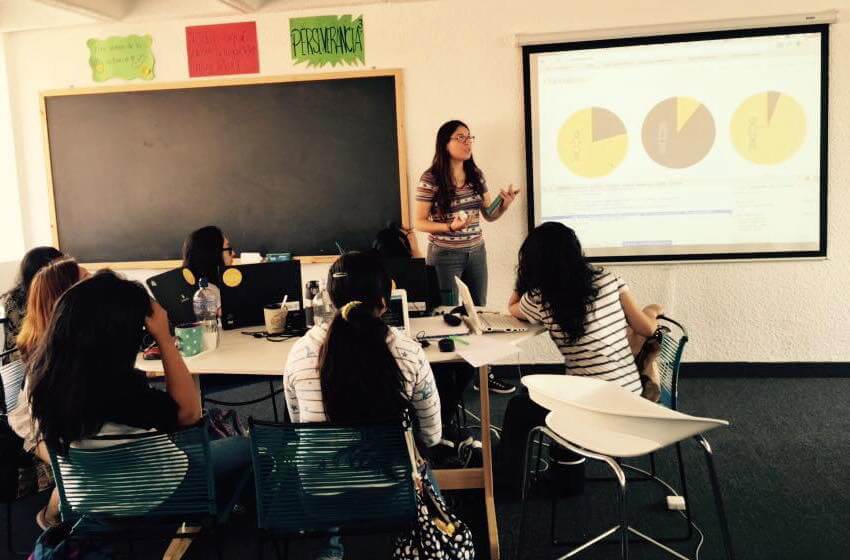 Laboratoria: Latin American education nonprofit that turns underprivileged young women into web developers.
I had the pleasure to be one of the lead instructors.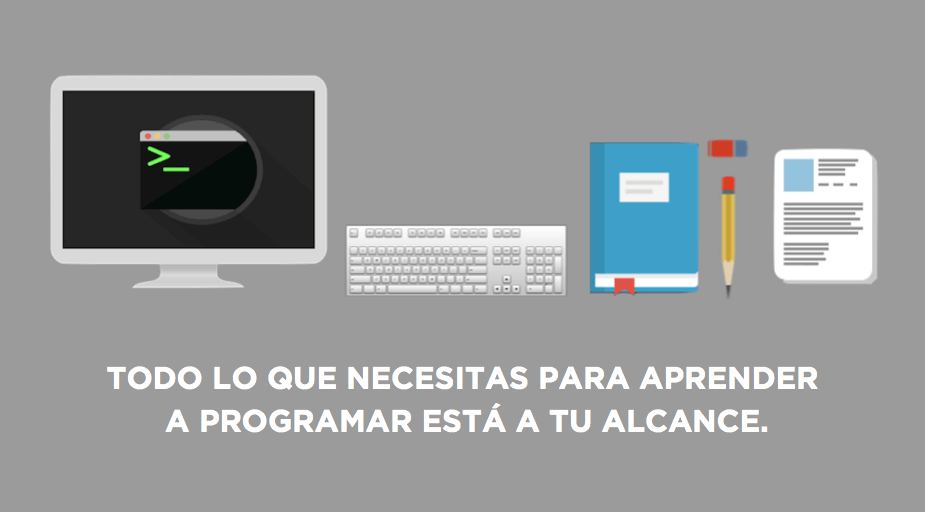 Coders: Library of free resources to learn how to code and learn English.
I built Coders with Spanish speakers looking to learn how to code in mind.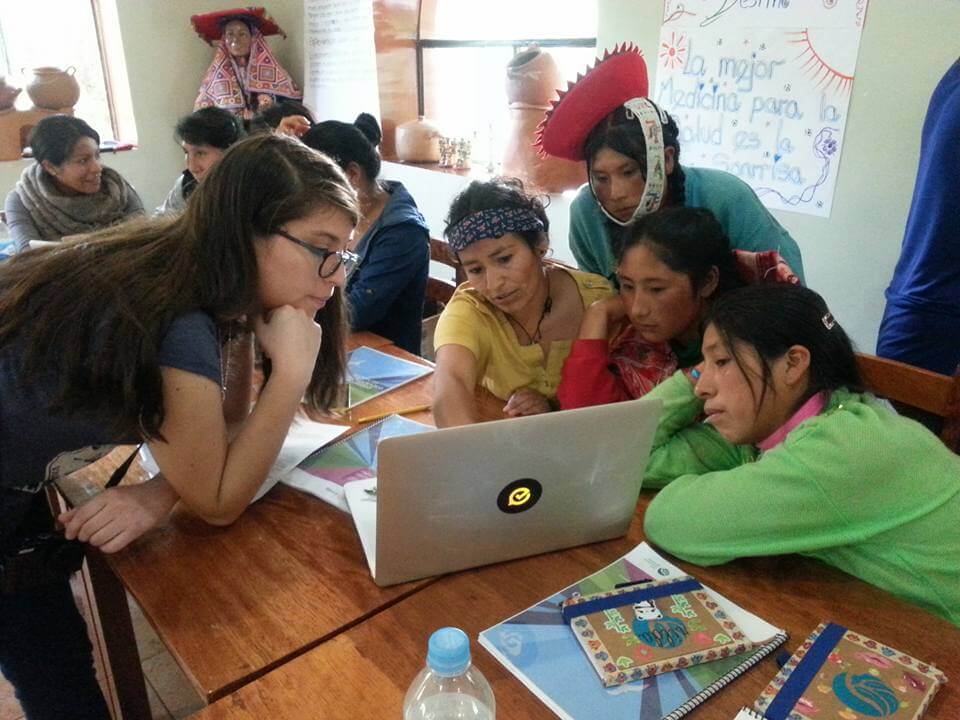 Visionaria Network: Enabling women & girls' empowerment & leadership.
Led the "Intro to Tech" and "Online Personal Branding" workshops. I was one of the main speakers during their 2016 Leadership Institute in the highlands of Peru (Urubamba, Cusco).