SAM [web application]
About this project
Web application for doctors and their patients. Doctors publish their schedules letting patients book appointments with them online. The goal of SAM is to save patients the hassle of wasting time in phone calls. SAM also allows patients to find new doctors based on specialty and location.
Available here: http://viasam-production.herokuapp.com
My Role
I was the project manager, the design director and one of the two back-end developers.
I led a team of four people in the development of this app.
I worked closely with the visual designer and the front-end developer setting the direction of the visual identity and the user experience. All the visual assets for this application were custom made under my direction.
User persona - Doctor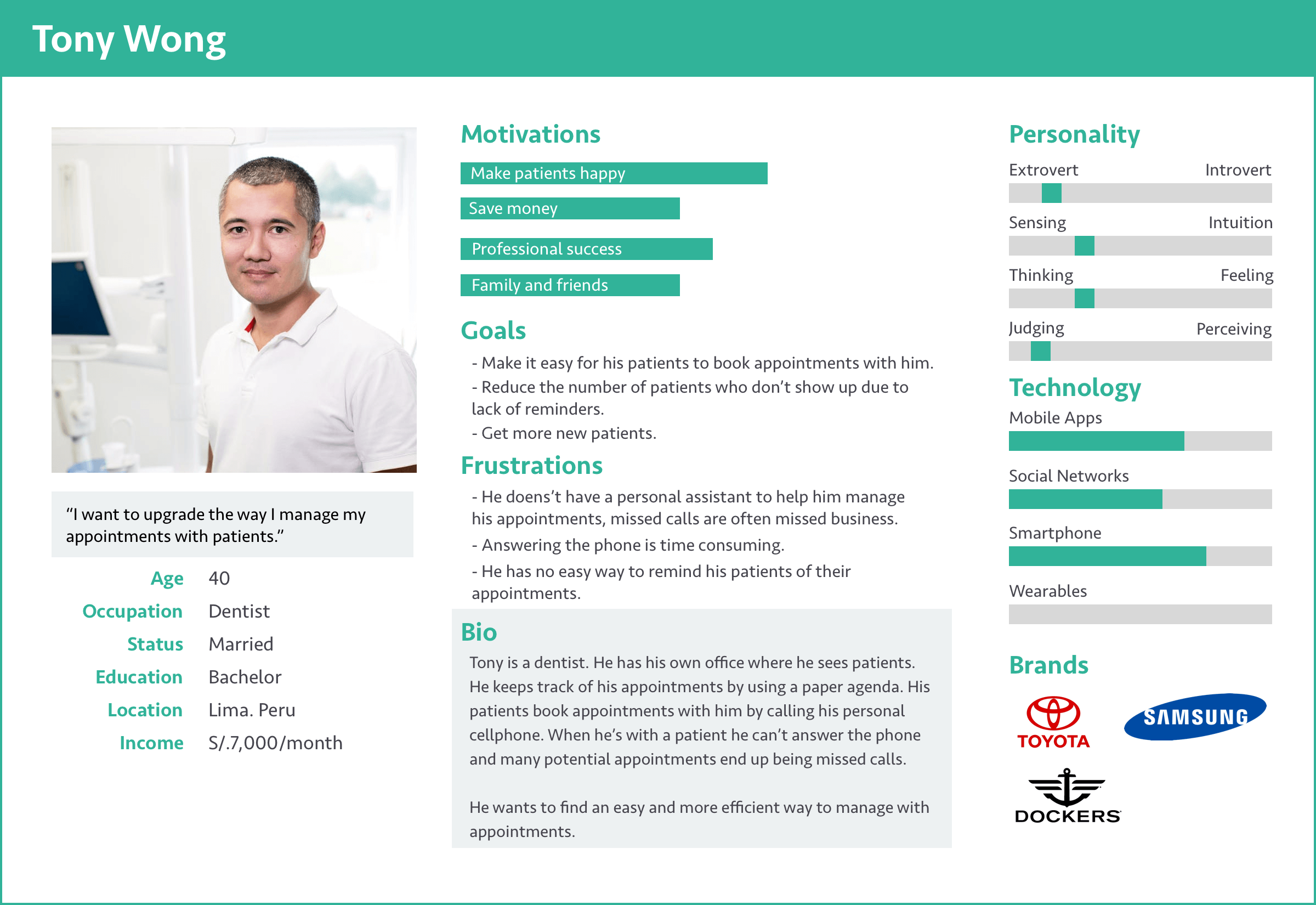 User persona - Patient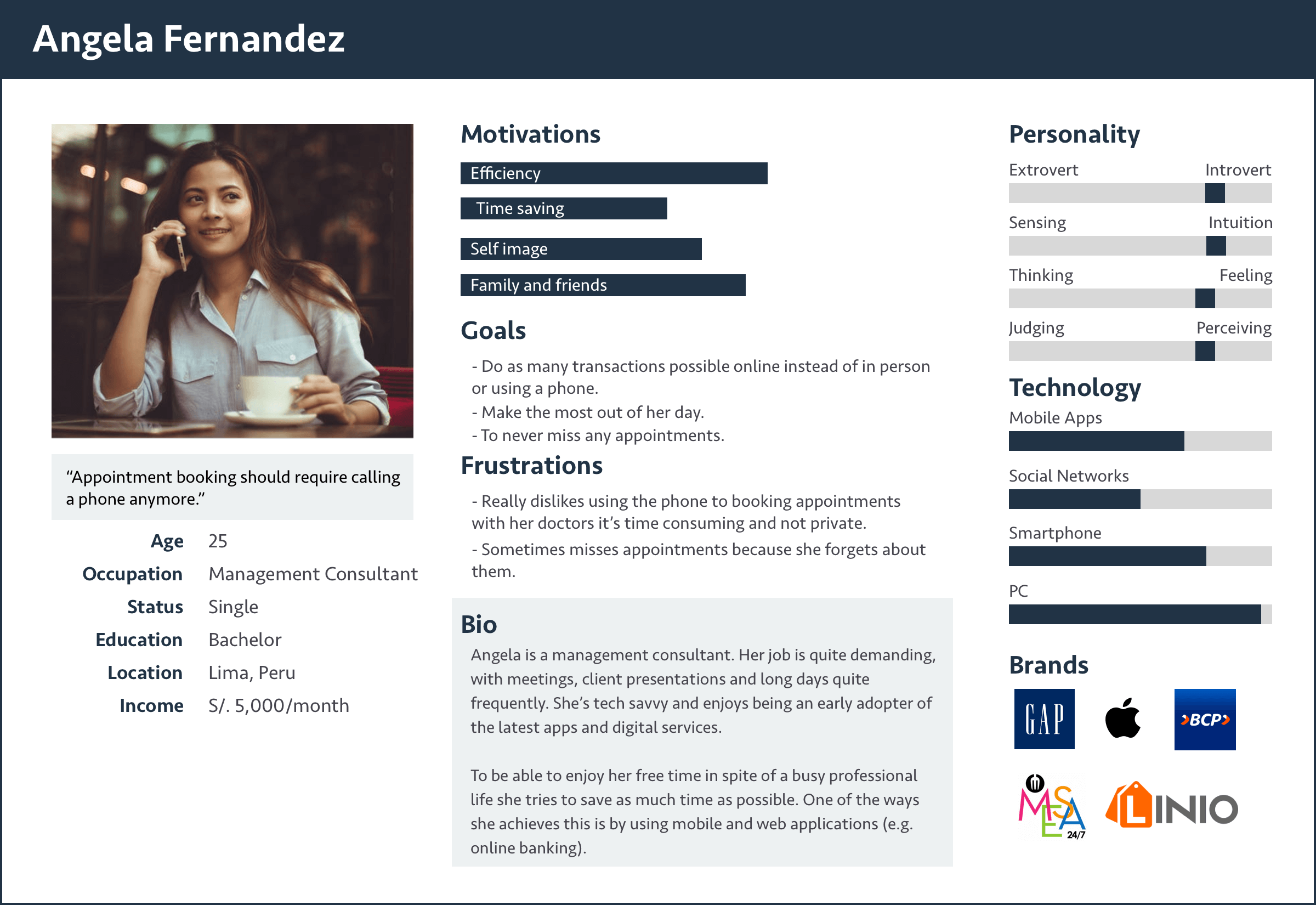 More about this project
Doctors have a dashboard where they can see past appointments and upcoming appointments as well as contact info of each patient.
SAM's recurring events feature is quite complex. Doctors have a time management section where they open their availability. For example, a doctor can open up a block of time from 2pm to 5pm every Tuesday for a year submitting a form just one time.
SAM sends confirmation emails (to both doctor and patient) after an appointment is booked and reminders 24 hours before.
SAM is mobile ready.
SAM (the mascot) was designed to portray someone who is a friend that makes life easier. He saves busy people time because they no longer have to wait on hold while a call center's next operator becomes available. He is helpful and friendly.
Technology
Back-end: Ruby on Rails.
Front-end: Twitter Bootstrap 3.
Deployed using Heroku.